Mission and Values
We are Rich in Diversity, United by Values
OUR MOTTO
Rich in Diversity, United by Values
OUR VALUES
We are all:
Individuals, Students, Friends
We work as One Team with Positive Thinking and an Open Mind.
We Confront our Challenges with Creativity and Perseverance.
We are Honest with each other and Respectful to all.
We are all ISF!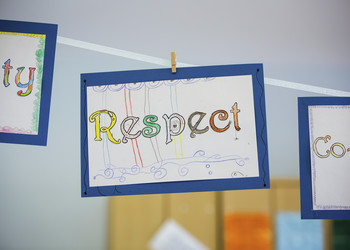 (International School of Flanders)
OUR MISSION
To ignite a passion for life-long learning and an acceptance of collective responsibility among all members of our school community.
To develop adaptable world citizens, confident in their abilities, sensitive to their communities, responsible to their families, and effective in their endeavours.
To provide a secure, inclusive, and comprehensive learning environment, accountable to students and to parents, which equips each student to achieve their potential by pursuing an internationally accredited education.
To empower our colleagues to be inspirational role models, committed to our school values, and professionally fulfilled.